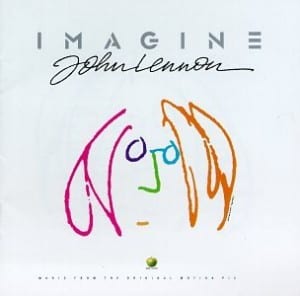 Harmonix has confirmed that John Lennon's acclaimed "Imagine" album will be hitting the Rock Band store as some of the first DLC for Rock Band 3. While the album's title track appears on the disc, the other nine songs will be available for download. Here's the tracklist:
– Imagine (on disc)
– Crippled Inside
– Jealous Guy
– It's So Hard
– I Don't Wanna Be A Soldier Mama
– Gimme Some Truth
– Oh My Love
– How Do You Sleep?
– How?
– Oh Yoko!
The content joins the already announced Doors pack as the first DLC for the newly released sequel. Blast reviewed Rock Band 3 this week, we gave it an A+ and an Editor's Choice award. You should play it.