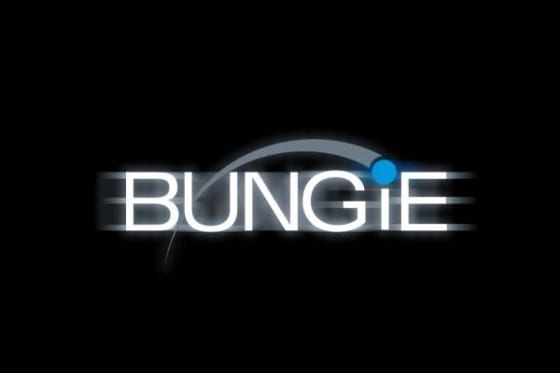 When Halo creators Bungie announced that they had signed a multi-year publishing deal with Activision, everyone wondered what their next game would be. Now, months later, it seems like we may finally be getting our first clue.
Back in July of last yeat, Bungie registered a slew of domain names with the US Copyright office that seemingly have nothing to do with any of their previous works.
DeadOrbit.com
DeadOrbit.net
DeadOrbit.org
NewMonarchy.org
SevenSeraphs.com
SevenSeraphs.net
SevenSeraphs.org
While there's no indication as to just what these domain names mean, it's a good bet that they have something to do with the firm's newest game, which we should see unveiled at or around this year's E3.
Credit: supererogatory