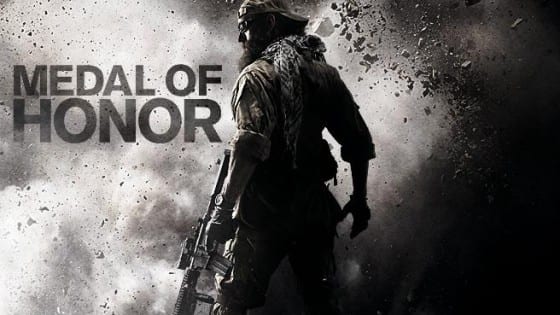 Well that didn't take long. Medal of Honor developer Danger Close (as part of EA LA) confirmed rumors that they were indeed working on a sequel to last year's Medal of Honor Reboot (reviewed here).
The announcement came in the form of a blog post titled "In case you were wondering" where Executive Producer was very frank on the matter, stating "yes, Danger Close is working on the next Medal of Honor."
Goodrich also offered a bit of optimism on the new title, saying that the team has "studied, listened, and absorbed much of your feedback and are very excited to be marching forward on the next title." Let's hope this approach yields a better game next time around.