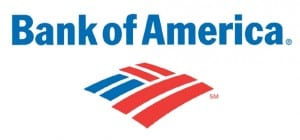 Many customers have been unable to get on the Bank of America website Friday afternoon.
Bank of America Corp. acknowledged the outage.
The Boston Globe reported that the outage began at 7 a.m. after a "routine change to the bank's computer systems."
"The majority of our customers are banking normally," a bank spokeswoman told the Globe.
At 3:30 p.m., attempts to access the website were unsuccessful. The Globe's Hiawatha Bray was unable to get on the site at 2 p.m.