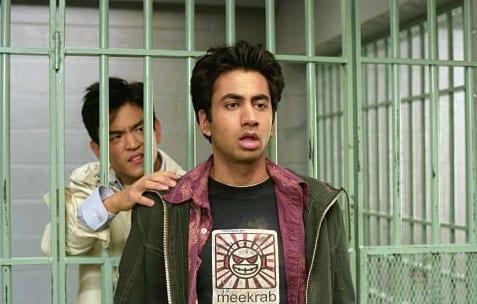 Those Democrats really don't take kindly to people jumping ship.
Kal Penn, the actor who played Kumar in the Harold and Kumar movies and Kutner on "House," was rubbed at gunpoint in Washington D.C. early this morning.
Penn, who recently quit his job at the White House Office of Public Engagement, had his wallet and cellphone stolen by two men. One of the robbers pointed a gun at him and ordered him on the ground.
Penn was not injured in the robbery.