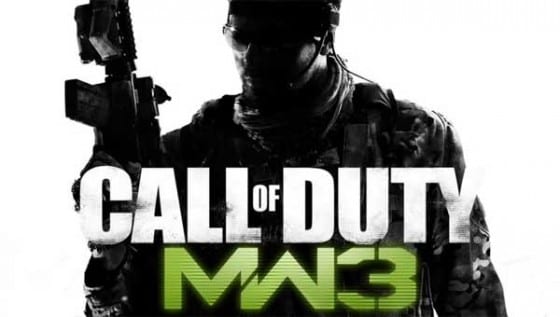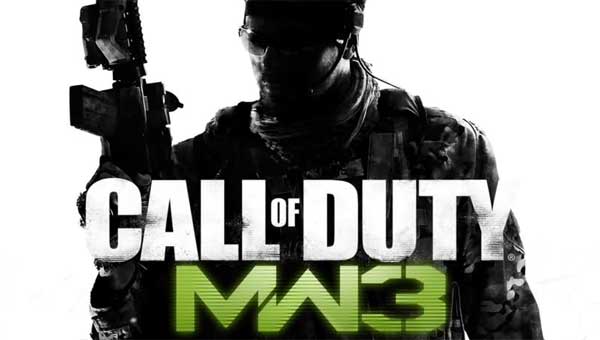 A lot has been written about the lawsuit currently in the court system between Activision and former Infinity Ward heads Jason West and Vince Zampella, but what about the rest of the Infinity Ward team? At least one former member of the team, Jesse Stern tells EGM that he refused to work on the highly anticipated third Modern Warfare game out of his loyalty to the ousted creators.
"My primary relationship, creatively, was with Jason and Vincent, and so my loyalty is to those guys and their team. I've never even met anyone from Activision, except for some publicity people. So when I was approached through my agency, CAA, about working on Modern Warfare 3, I wasn't interested," Stern explains.
Stern then goes on to tell the magazine that he and the team had a long running plan for Modern Warfare 3, or rather — multiple plans. "We had a plan," Stern reveals, "but we didn't have the plan. It was pretty open, and if you asked any of us where it was going, you'd get a different answer." Stern also doesn't believe that any of the ideas that were born during his time with Infinity Ward made it into the final game, "It was mostly in the heads of people who aren't there anymore. But it's not the first time someone's had to pick up where a previous administration left off," he told EGM.
So, given the events surrounding the game, will Stern be playing? "Nah, I probably won't,"  said Stern.