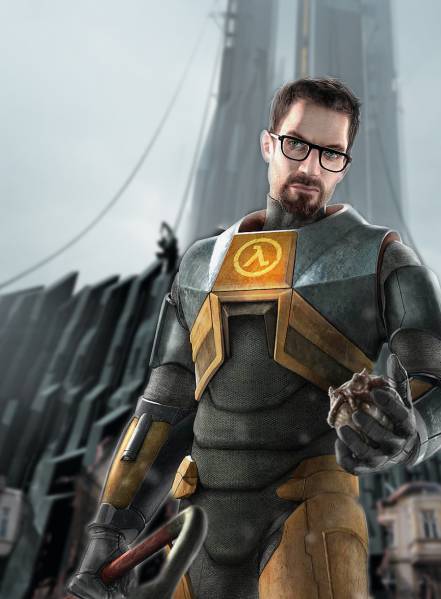 Every year at this time, I get hopeful. Hopeful that Valve will use E3 to announce something, anything Half Life related. This year, they made things easier on me, announcing ahead of time that they won't be at the show in an official capacity.
The announcement was made via an e-mail that went out to gaming press sites telling them that there's no need to book an appointment to see the company because they simply won't have anything to show. Fair enough.
I guess there's always E3 2012.