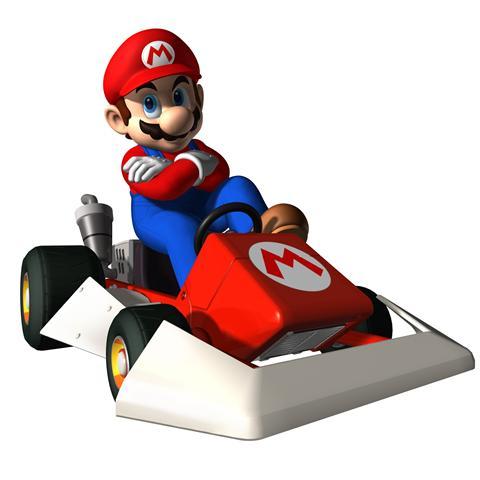 We know. You got Super Street Fighter IV 3D edition, you've played the AR games and really don't feel like playing with puppies and kitties on your fancy new 3DS. All you want to know is, when are the games you really want coming to Nintendo's new handheld?
Soon. According to an interview with Nintendo's UK Marketing Manager, the company is anticipating a 3DS version of Mario kart and it's highly anticipated Zelda: Ocarina of Time release to hit before the end of the year, but urges everyone that the dates aren't set in stone.
"That's certainly what we're kind of planning on at the moment," he said, "but you know, things can always change, and until we actually make a firm announcement about the release dates, obviously it's good to wait and see what those dates might be."
A supposed leak list of anticipated 3DS games was released earlier this week, showing Zelda to release on June 17, and Star Fox and Resident Evil mercenaries on May 6.