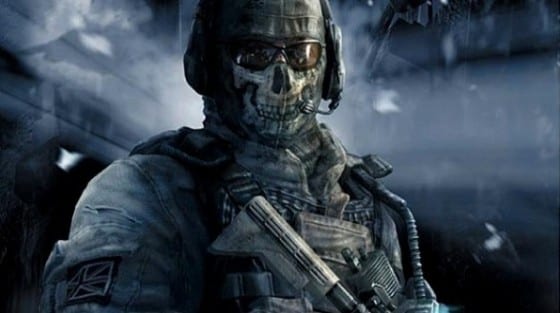 Forget that countdown clock, and never mind those prequel rumors, the latest Modern Warfare 3 rumor has hit an it has the long anticipated shooter being revealed next month.
UK PlayStation Magazine PSM3 adds gas to the rumor mill with reports that "the next in Activision's megaton FPS series will be announced in mid-April". While there's really no proof to magazine's statements, it would fit in with recent marketing strategies for the brand — Call of Duty: Black Ops was announced on April 30.
The Magazine goes on to say that they've been hearing that the game will pick up directly after the events of Modern Warfare 2, but would still feature some missions that dig back into the past of fan favorite character Ghost.
What's your take? Another rumor destined to be squashed or are we finally going to see the next chapter in the Modern Warfare series? Stick with Blast for more info as it becomes available.