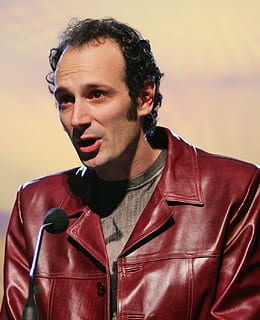 When Activision announced that they were effectively killing off the Guitar Hero franchise, the next obvious question was, what would happen to Rock Band. Rest assured, Harmonix, the game's Massachusetts based developer has no intentions of killing off the series, instead, they'd rather re-imagine it.
"The marketplace is clearly demanding something very new," Harmonix CEO Alex Rigopulos said in an interview with Edge Magazine. "It's clearly demanding a dramatic evolution of the Rock Band franchise, I think that's actually exciting for us."
Things haven't been so great for Harmonix lately,as the development studio was recently sold by Viacom and has since gone back to it's humble beginnings as an independent developer. Still though, Rigopulos is very optimistic for the future of the franchise and the music genre in general.
Rigopulos noted that Rock Band 3 will still receive DLC and updates throughout the year, and that the company is working on a sequel to it's wildly popular Kinect title Dance Central, but also added that the company is looking past the titles, to something new in the motion control field. "It's safe to say you'll see a lot more in that domain from Harmonix beyond Dance Central," Rigopulos teased. "We'd be absolutely open-minded about that."