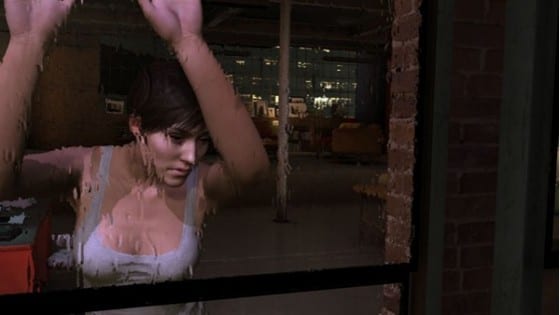 NYPD Blue and Deadwood creator David Milch has officially been given the job of turning Sony's innovative (if not really weird) thriller Heavy Rain into a big budget Hollywood thriller according to Variety.
"David Milch's incredible ability to transform intense and complex storylines into gripping, popular drama makes him the perfect partner for us to have on Heavy Rain," producer Bob Shaye told the outlet. We then fictionally added, "Milch's penchant for adding male nudity into NYPD Blue makes him the ideal candidate for this project."
The project will simply be called "Rain," an Milch will begin writing the script after completing his current project Luck for HBO.