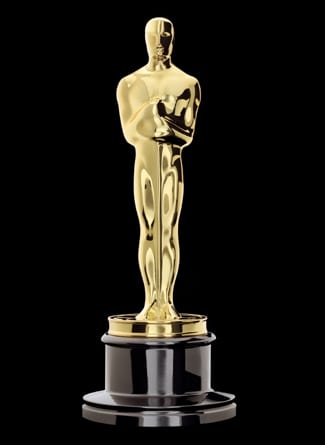 So here are a few quick hit thoughts:
-"The King's Speech" leads the way with 12 nominations, with "True Grit" earning 10. "Inception" and "The Social Network" each have 9. I knew at least two would get 10+, though I thought 3 or four could squeak in.
-Geoffrey Rush, who won Best Actor in 1996, earns his fourth nomination
-Michelle Williams earns her second Oscar nomination for "Blue Valentine." Co-star Gosling is left out, presumably knocked out by Javier Bardem. Still, Williams is clearly the most successful "Dawson's Creek" alum
-Jeremy Renner, a relative unknown two years ago, earns his second consecutive Oscar nominations
-Renner is the only major award nominee for "The Town." Like Affleck's first film "Gone Baby Gone," the extremely well-received film is all but shut out.
-Julianne Moore is shut out for "The Kid's Are All Right." I still think she had a bigger role.
-John Hawkes and Mark Ruffalo weren't locks for Best Supporting Actor. They likely pushed out Spider-Man…er, Andrew Garfield.
-Winter's Bone for Best Picture is interesting. It likely stems from the acting nominations it received, but it wasn't on many people's list for Best Picture. It likely knocked out "The Town."