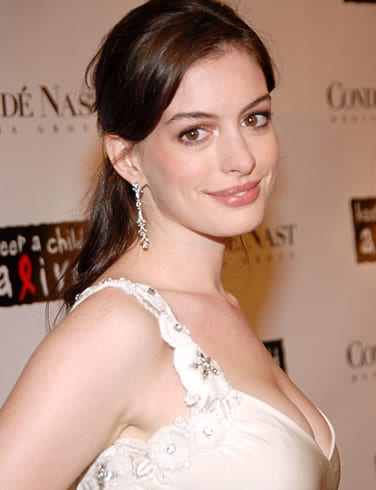 Warner Brothers announced today that Anne Hathaway will star alongside Christian Bale in the next Batman sequel, "The Dark Knight Rises."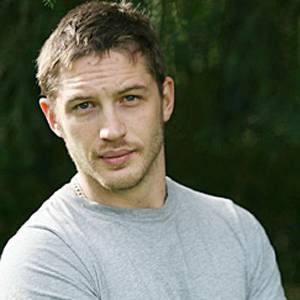 Hathaway will play Selina Kyle, a longstanding character in the Batman franchise, otherwise known as Catwoman.
Warner Brothers also announced that Tom Hardy, previously cast in an unknown role, will play Batman villain Bane, who famously broke the Dark Knight's back in the 90s comics.
Hathaway is an Oscar-nominated actress for "Rachel Getting Married." Hardy gained renewed fame this past summer for his role in "Inception," written and directed by Christopher Nolan, who has directed the modern Batman films.
Hathaway had been on a short list of contenders for one of two female roles in the upcoming movie. No word on what the other role is, if it still remains in the film or who is going to be cast.
So is Anne Hathaway a good addition to the long line of women to play Catwoman? And what do you think about the next Batman having Bane and Catwoman together?