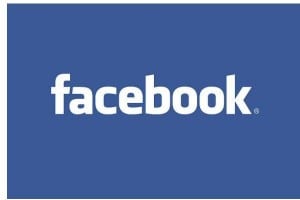 When you're Mark Zuckerberg what's a cool $8.5 mil?
Apparently not much.
While Zuckerberg previously announced Facebook's purchase of fb.com in November, the American Farm Bureau (the previous owners) let the domain's $8.5 million dollar price-tag slip at a conference this week.
The domain was purchased for Facebook internal use. Zuckerberg announced his acquisition of fb.com in true TIME person-of-the-year-fashion: "the farm bureau has agreed to give us FB.com and we in return have agreed to not sell Farm subsidies."
On another note, if you have been mindlessly searching the internet for the Farm Bureau only to be redirected someone's status about impending snow cancellations their site has been moved to fb.org.