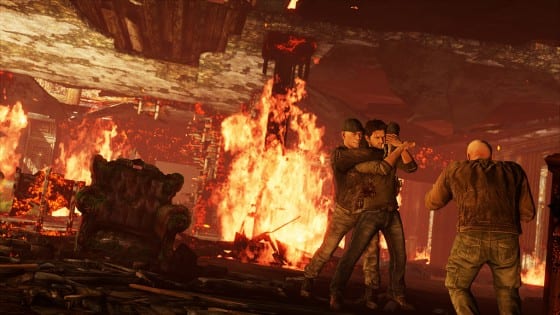 By now you've probably seen the Uncharted 3 teaser, and the Spike TV reveal trailer, heck you've probably even seen Jimmy Fallon fumble through the game's controls in the first live gamplay demonstration last week. Now though, we present Uncharted 3: Drake's Deception in glorious non-moving pictures.
In reality, the screenshots are quite impressive and feature some amazing environmental effects and impressive lighting.
Uncharted 3 releases for the Playstation 3 on November 1 of next year.