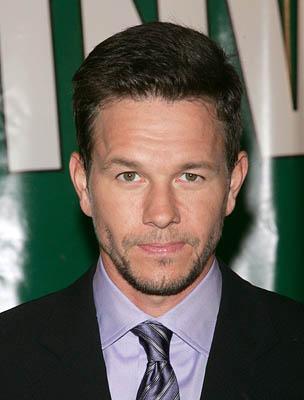 After months of speculation, we have our Nathan Drake. Actor Mark Wahlberg, most famous for his role in Boogie Nights and for talking to animals, confirmed today that he will be stepping into the shoes of the adventurer in the feature film adaptation of Uncharted when it hits theaters.
The actor confirmed the casting in an interview with MTV, he also confirmed that director David O. Russell has created parts specifically for screen legends Joe  Pesci and Robert Deniro.
"I'm obviously in whatever David wants to do but the idea of it is so off the charts: De Niro being my father, Pesci being my uncle. It's not going to be the watered-down version, that's for sure," he added. This would mark the first time that any other member of the Drake family appears.
Wahlberg worked with Russel before on the upcoming film The Fighter.
"David is one of the best writer/directors I've ever worked with. The idea that he has is just insane. So hopefully we'll be making that movie this summer," he continued.
Not too sure about this one — what say you?