When it comes to Thanksgiving dinner, it seems that everyone's focus is on the turkey, the stuffing and the pumpkin pie. But what about what you drink with the meal? Put away that six pack of Bud and that sugary wine cooler and give your palate some respect. WineNation, a family-owned superstore in Massachusetts with more than 7,000 wines and 1,000 beers from around the world, has put together a list of their top five unique wines and beers to pair with turkey. The best part? They're super affordable!
White Wines
Oyster Bay Sauvignon Blanc (New Zealand): Aromatic and crisp with acidity.
Trimbach Riesling (France): Versatile and refreshing with fruit and spice.
Chateau Ste Michelle Gewurztraminer (Washington): Light-bodied and aromatic with spicy notes.
Red Wines
The Last Syrah Syrah (California): Ripe, dark fruit flavors framed with vanilla oak.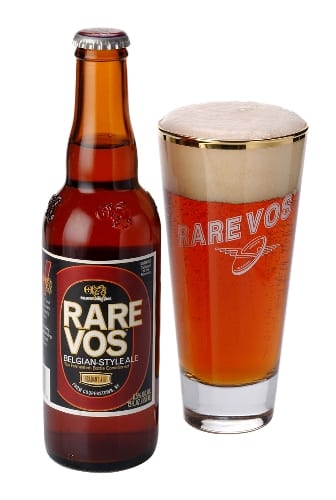 Canterwood Pinot Noir (California): Light-bodied and elegant with crushed red fruit.
Beers
Saison Dupont: Rich, complex ale full of spice and late season fruit.
Duvel, Belgian Golden Ale: Light in color but complex in flavor.
Avery Brown Dog: Deep russet brew with sweet and nutty character.
Anderson Valley Amber Ale: Pale ale with robust head and caramel malt flavor.

Ommegang Rare Vos: Creamy head, aroma of spicy orange blossoms, and a dry, hops finish.