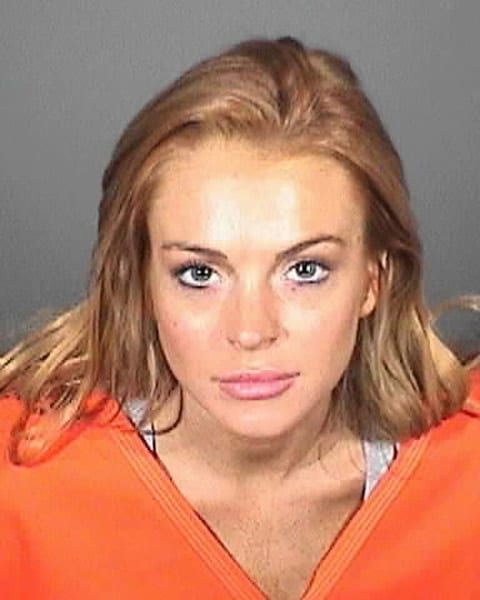 In this booking photo provided by the Los Angeles County Sheriff's Department, Lindsay Lohan is seen at the Lynwood Correctional Facility on September 24 in Lynwood, California.
Lohan was denied bail at her probation violation hearing for failing a drug test.
She was scheduled to be in jail until a hearing on October 21, but she may get out sooner with bail.
This is Lohan's third jail stint for a three-year-old drug and drunken driving case filed after a pair of high-profile arrests in 2007.
Her previous stays at a women's jail in a Los Angeles suburb lasted 84 minutes and 14 days.
Lohan acknowledged failing a court-ordered drug screening last week on Twitter.
(Photo credit/WireImage)