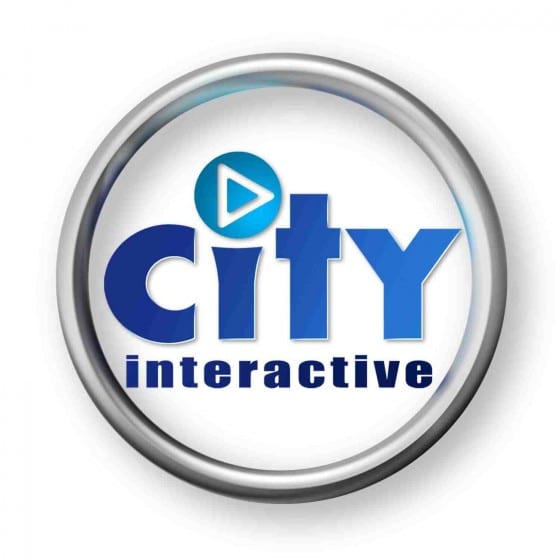 City Interactive of Warsaw, Poland, is one of today's fastest-growing interactive entertainment publishers, announced its lineup of video games that will be on display during the E3 Expo in Los Angeles, June 15-17.  Highlighting the product offerings are two highly acclaimed products for next-gen consoles, Sniper: Ghost Warriorand Combat Wings: The Great Battles of WWII.
"Thanks in part to the overwhelming reception of Sniper: Ghost Warrior within the industry, retailers and consumers, 2010 has already been an exciting year for us," said Marek Tymiński, CEO of City Interactive.  "As we continue to broaden our platform offerings and grow our presence throughout North America, we hope to meet with IP owners and development houses whose content is a fit for our portfolio."
Highlighted by playable versions of the company's first next-gen titles, Sniper: Ghost Warrior (Xbox 360/PC), and Combat Wings: The Great Battles of WWII (Wii), City Interactive is also featuring the following Nintendo DS titles:
Crime Lab: Body of Evidence

– a deadly killer is on a spree and as a top FBI agent, you examine the crime scenes, collect the evidence and risk it all to capture the killer before another victim is claimed.

Farm Frenzy Animal Country

— manage farm animals, construct new barns for your livestock, and "grow" your farm into a success.

Jewels of the Tropical Lost Island

– set sail in a puzzle-filled paradise as you follow in the footsteps of your pirate uncle to uncover the legendary treasure of the Mayans. 

Logic Machines

— use logic and the laws of physics to construct machines that will aid in the solving of various mind-tripping puzzles.