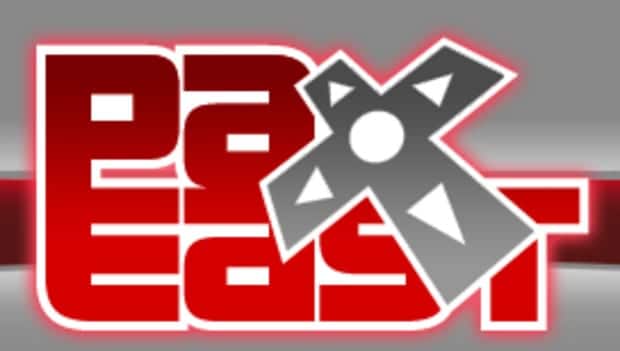 Bow before Omegathon!
One of PAX's most anticipated events every year is the hilarious Omegathon. The new PAX East version has an 'East Coast' twist which will feature team play in every single round.
Previous Omegathons have featured team play, but never in the finals. The PAX East competition features a Prize Pack including 2500 gold – in addition to tickets, airfare and hotels for Gamescom.
The First 3 Rounds of the competition will feature:
Round 1)  Mario Kart: Double Dash

Round 2) Geometry Wars 2

Round 3) Unnamed Rythym Game
The game played in the 4th round is a well-guarded secret and will only be announced the night of the competition (March 28th). Contestants will be selected during the Wil Wheaton keynote. Past Omegathons have produced some considerable hostility between teammates who were not performing up to expectations. This year's event looks to take the level of verbal abuse toward strangers to a whole new level.  Who would ever want to miss that?